For the next month, the Summit Chairs will be featuring information about our accepted speakers, demos, sponsors and posters.  If you wish to be featured please email or tweet Addie
We say "history belongs to those who hack it," artist and cinema historian Matthew Epler combats this with his invention, the Kinograph. Using a consumer-grade DSLR camera, materials available online, open source software, 3D printing, and no special skills, Epler has assembled a simple but sophisticated machine to digitize film that anyone could build.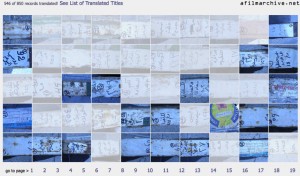 The Kinograph currently requires $1200, if you already have the camera, but Epler has plans to get it under a grand. In comparison, the digital preservation cost for just one canister ballparks at $800. The other alternative would be to purchase a digital motion picture scanner, which costs upwards of $175,000. Open Source FTW! More Information at Matthews Website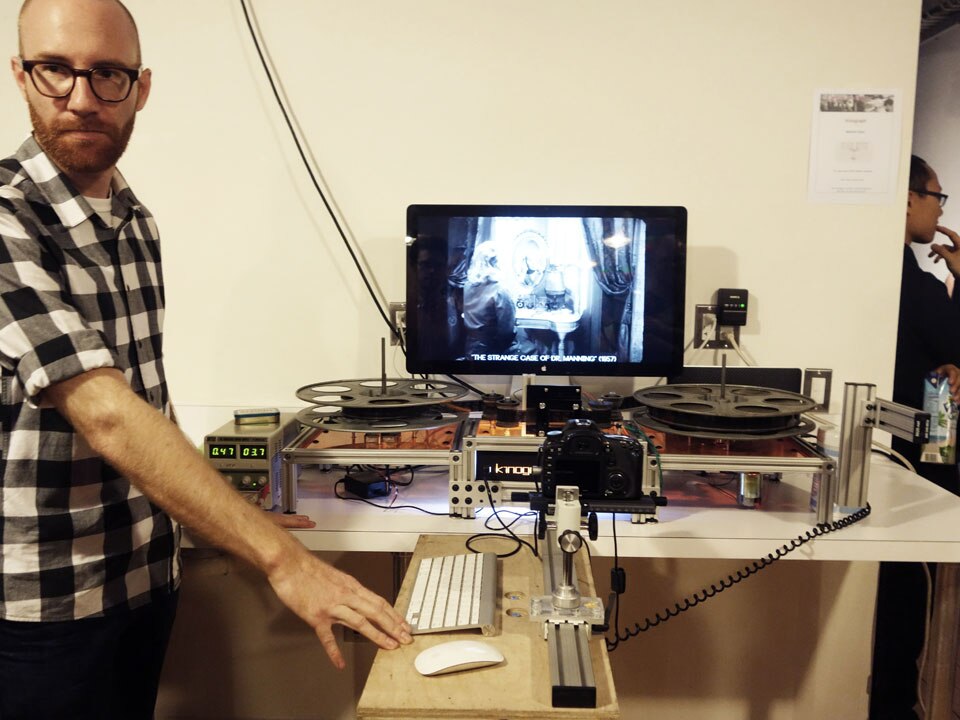 Want to come? It's not too late to purchase tickets or even to support Open Culture and become a Sponsor. We hope to see you in Cambridge in September. It's going to be an event filled with a community of awesome!